Who are we?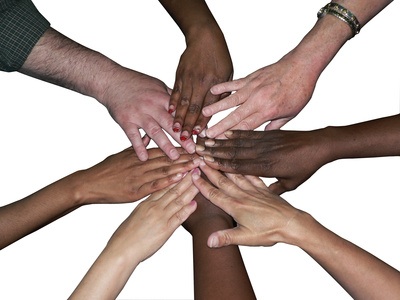 This is a family foundation driven by the passions of the El Sadat-Abdel Nasser family.
We create and shape sustainable programs based on our clearly planned initiatives yet we rely on those we aid to implement.
We are a caring system of social development services that facilitates human development and improves the quality of life.
We focus by prioritizing some of the most socially neglected issues in Egypt.
We campaign strongly but responsibly.
We believe in growth and change.