Education Campaigns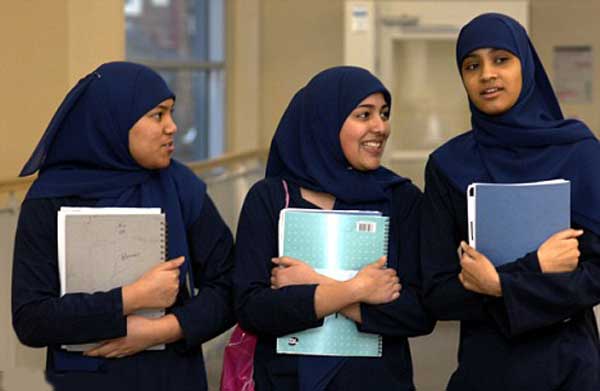 The Etmana Education Campaigns goal is to motivate and financially aid unable students to continue their education. We believe in forward-thinking education.
Our programs aim ensures the children will no longer be forced to work to supplement the family income to the detriment of their own educational goals.
Our programs are in coordination with public and private partners; create better education environments for talented and worthy individuals.
We establish educational grants to distinguished students, work opportunities, and/or distinguish Schools who have actively adopted our campaign and initiatives, by evidence in their student body.
Our Programs:
Support in-need Students Program
Includes: Orphan Education Program and Female drop-out prevention Program
We assist in two forms:
Partial/complete aid in school tuition fee and supplies (textbooks, stationary, uniforms etc.) Complete aid on average is $45 in local currency 270 LE per child annually.
Monthly financial support to families equal to $20-25 in local currency 120 LE as a stipend to poor families to deter them from pushing their children into hard labor for income.
Alternatively, Vocational Training, and Microfinance Programs are made available to such heads of such families.
One Million Books Program
Where we collect and distribute books to libraries/schools in-need.
Help-Build-a- School Program
Where we collect and aid in the structural building, and needed supplies such as windows/doors, desks, boards, computers, bathroom accessories etc.